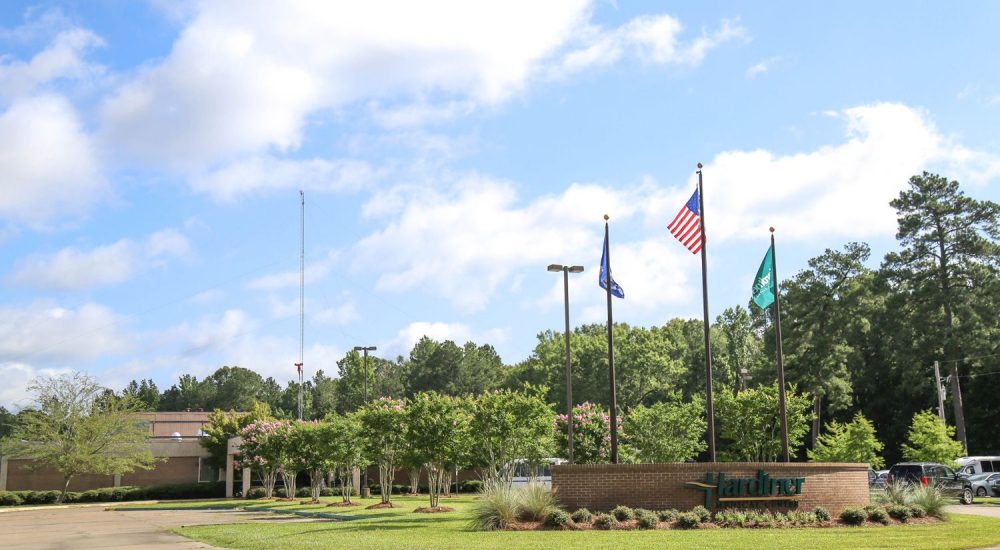 Welcome to Olla, Louisiana!
The Town of Olla currently serves as a regional hub for banking, commercial retail, and manufacturing and is heavily involved with the forestry and petroleum production industries. Downtown Olla is a recognized Historic District with many buildings being restored for commercial use. Olla is poised for great growth in the future with excellent infrastructure and the population was 1,617 at the 2010 census.

Olla is the site of the annual Central Louisiana Bluegrass Festival each April and to the Olla Founder's Day Homecoming Celebration that coincides with the local high school Homecoming each Fall. The Town of Olla has two large parks with a paved walking trail, multiple baseball fields, public swimming pool, bowling alley, and a Recreation Center that is facilitated by the YMCA.

Olla's motto is "Small Town, Big Heart" in reference to the hospitality and generosity of its citizens.
Mr. Q.T. Hardtner, Jr., President of Urania Lumber Company agreed to donate and furnish a tract of land amounting to 10 acres to be used as a sight for the hospital.
The community is forever grateful to Mr. Hardtner as well as the initial Board of Commissioners which include L.H. Taylor, Sam Lindsey, W.H. Holloman, L.D. Wright, and G.F. Tannehill.