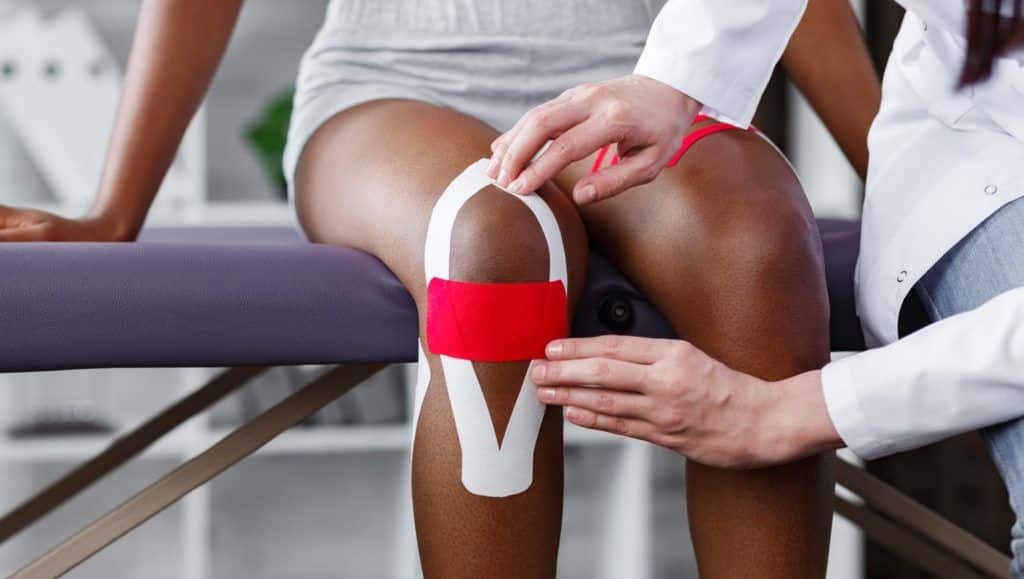 Hardtner Rehab Center was created for the special needs of families who have experienced a life-changing event such as stroke or joint replacement. Many programs are tailored to rehabilitate the individual to regain some of the function and independence that may have been lost due to certain illnesses or injuries. With a team of highly trained professionals including physicians, therapists, and nurses, the special treatment needs of each individual are designed for optimum improvement and results in the shortest period of time. With a goal of reducing long-term healthcare costs, our objective is to assist people in regaining their independence reducing the need for institutionalization. We monitor the outcomes of our work to benchmark our success to the industry norms and look for ways to further improve our success.
Outpatient Rehabilitation
Many times the need for rehabilitation may be accomplished without admission to the rehab center. If transportation is readily available and skilled nursing care is not necessary, a regimented treatment program of 2-3 days per week may be designed to reach an individual's goals.
Multi-disciplinary Rehabilitation Team
Rehabilitation / Therapy Clinics at Hardtner Medical Center