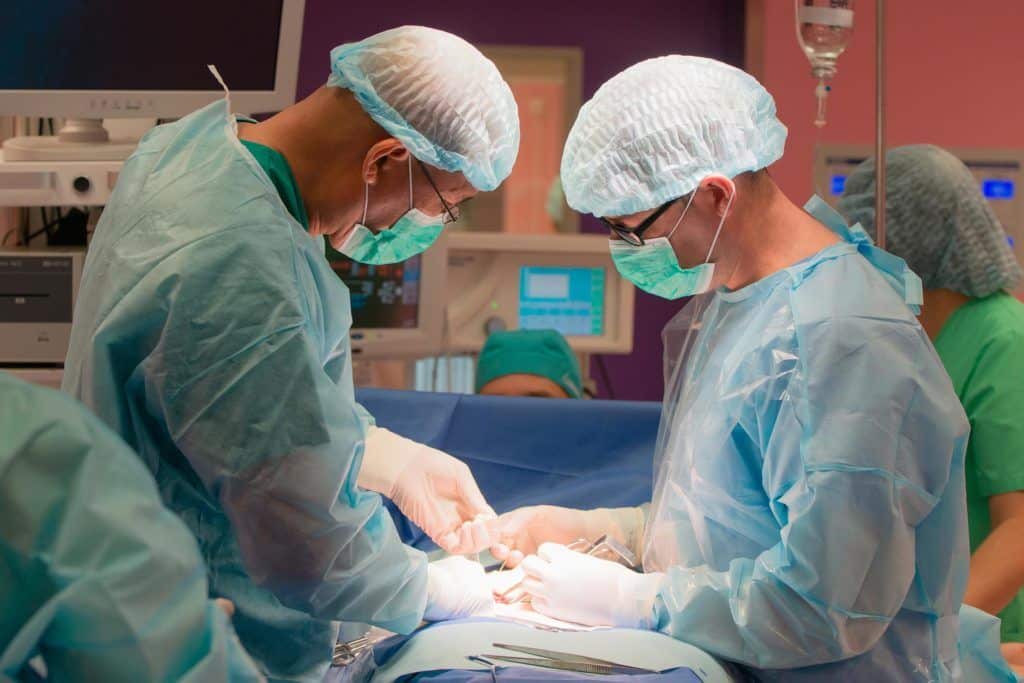 General surgery is defined as the treatment of injury, deformity, and disease using operative procedures.  It is frequently performed to alleviate suffering or illness when a cure is unlikely thru medication alone.  Areas of the body treated by general surgery include the stomach, liver, intestines, appendix, breasts, thyroid glad, salivary glands, some arteries and veins, and the skin.  While the brain, heart, eyes and feet, to only name a few, are areas that require specialized surgical repair. 
Prior to surgery, a patient may be asked to undergo a series of tests such as lab, x-ray and/or cardiac studies if the patient's medical history warrants these tests. The surgeon will explain the nature of the procedure and the anticipated outcome. Risks involved will be discussed along with type of anesthesia used. The expected length of recovery and limitations imposed during the recovery period are also explained in detail before any general surgical procedure. Our board-certified surgeon will take ample time to explain and review all aspects of surgery to his patients from pre-operative processes to care following surgery during the recovery process. Our facility accepts all insurance carriers including Medicaid and Medicare.
What Are the Qualifications of a Surgeon?
Residency training in general surgery requires experience in all of the following content areas:
Alimentary Tract (including Bariatric Surgery)
Abdomen and its Contents
Breast, Skin and Soft Tissue
Endocrine System
Solid Organ Transplantation
Pediatric Surgery
Surgical Critical Care
Surgical Oncology (including Head and Neck Surgery)
Trauma/Burns and Emergency Surgery
Vascular Surgery