Hardtner Life Phases is a 10-bed inpatient psychiatric unit located in Hardtner Medical Center for adults age 40+ suffering from emotional, behavioral, or psychiatric problems requiring 24 hour supervision.
Life Phases also provides treatment for patients with Mild Intellectual Disability with co-occurring mental illness, and patients with Substance abuse with a dual diagnosis (also having a mental illness history).
Providing on-site pre-admission assessment, complete psychiatric and medical exams, 24 hour nursing care, diagnosis and treatment of psychiatric and mental illnesses. We have ready access to a critical access hospital and ER, therefore will consider accepting more medically complex patients, as appropriate. For example, we are able, on a case-by-case basis, to accept patients with limited mobility, those patients requiring supplemental oxygen, those requiring indwelling catheters, patients with established trachs, gastrostomy tubes, and morbidly obese patients up to 600#, and CPAPs. We are unable to accept: acute medical instability, patients requiring continuous IVs, PICC Lines/central lines, Wound vacs, or Ventilator support. We cannot accept patients with pending legal charges or who are currently incarcerated, known Covid positive patients, patients requiring Dialysis, Non-established or new tracheostomy patients, those requiring Bipap or Non-rebreather, or those with Chemical Dependency only. Life Phases provides psychosocial and activity groups, family/group/individual education, physical, occupational, speech and respiratory therapy and medication adjustment, and therapeutic milieu.
Providing services for patients with depression, psychosis, dementia, Alzheimer's, delirium, schizophrenia, bipolar disorder, confusion, bizarre/delusional/agitated behavior who pose a danger to themselves or others, are unable to effectively attend to activities of daily living, or who have failed to respond to outpatient treatment. 
For a free assessment call (318)495-5302 and ask for Intake (after hours or on weekend, the RN is able to assist with your referral), or fax referral to (318)495-5303. We accept Medicare A&B, Vantage, Blue Advantage PPO/HMO, People's Health PPO, Aetna Medicare PPO, AARP supplement, Aetna Medicaid, Amerihealth Caritas Medicaid, Blue Cross Blue Shield private & out of state, Blue Cross PPO, Healthy Blue Medicaid, Louisiana Healthcare Connections Medicaid, VA, ChampVA, Champus, TriCare, TriWest, Legacy Medicaid, Wellcare, Healthy Blue Dual Advantage HMO/Blue Advantage, 
Aetna Medicare HMO.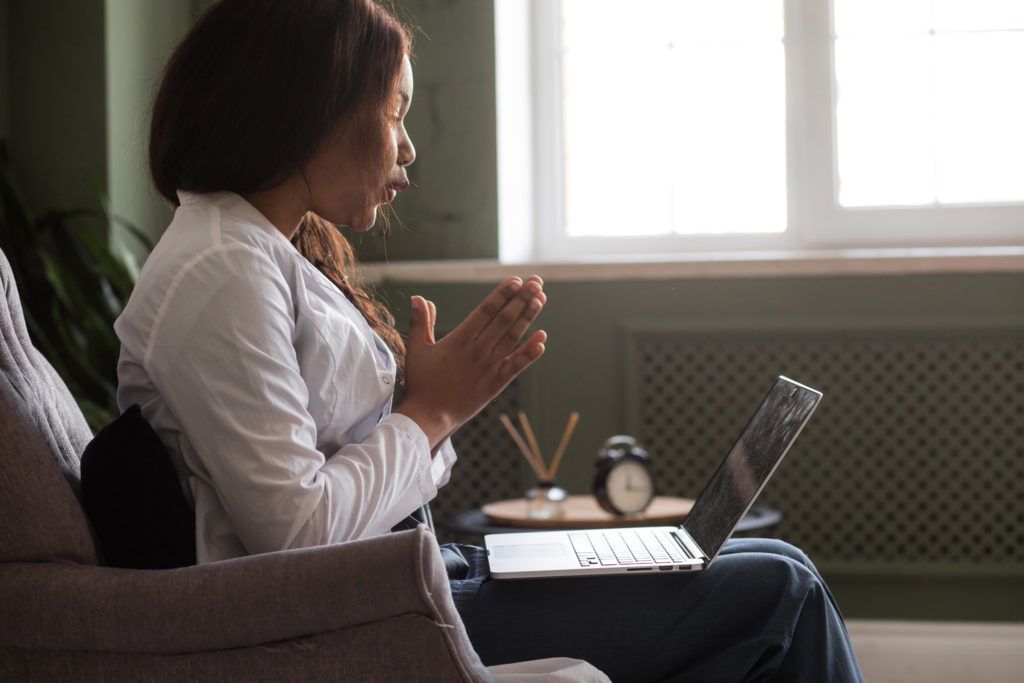 Next Phase Intensive Outpatient Program is located in the old office building across from HMC ER. It is a structured Intensive outpatient mental health program wherein patients do not require overnight stays.
IOP is held up to 4 days a week, Monday through Thursday from 9am to 1:30pm, lunch and snacks provided. We accept traditional Medicare, VA insurance, and Vantage.
Individuals 21 and older who are suffering from anxiety, depression, appetite changes, withdrawal or isolation, insomnia, irritability, hopelessness, or any other indication that interferes with daily functioning.

Individuals transitioning from inpatient psychiatric hospitals to home, for individuals in homes and nursing homes that would benefit from outpatient mental health follow-up.
Provides transportation for individuals within our service area.

Provides pre-admission assessment, psychiatric assessment, diagnosis and treatment.

Provides monitoring of psychiatric medications.

Provides Family and individual therapy and education, nursing education, social services group therapy, and case management services.
For assessment, please call (318)495-3131, ext 318 and ask for Intake, or fax referrals to (318)495-5309.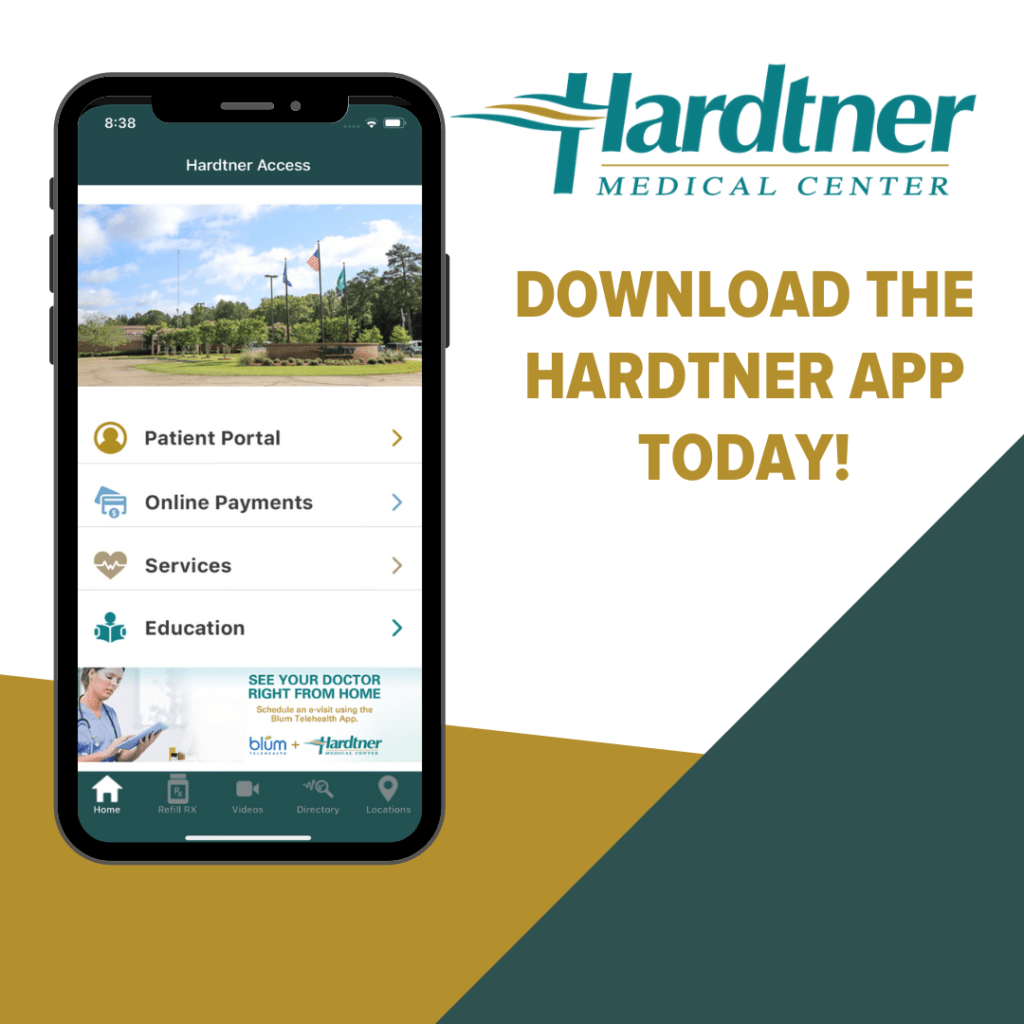 Hardtner Life Phases is committed to providing high quality, compassionate mental health care in a manner that exceeds our communities' expectations.
We focus on providing the best possible care in the community for which we serve. Our community is made up of family: our  grandparents, aunts, uncles and even our parents and we not only want them around for a long time, but in great mental health as well. Therefore, Hardtner Life Phases considers is a privilege to provide them with (1) the best accessibility to care, (2) outstanding and proven treatment services with (3) cutting edge medical technology.
We are committed caring out all of the necessary measures to continuously improve our performance and to enhance overall patient satisfaction. In order to access the needs of the community we serve, satisfaction surveys are used to get direct feedback from our patients.