WE'RE ALWAYS
IMPROVING FOR OUR PATIENTS
We are excited to implement a new EHR system that will improve the patient experience at Hardtner.
Welcome to Hardtner Medical Center
Hardtner Medical Center has a great medical team in place to provide for your care. We continue adding primary caregivers as well as specialists to ensure you have the care you need, right here at home. By building a solid foundation of primary care physicians, nurse practitioners, and physician assistants, this exceptional care team has allowed the expansion to areas such as general surgery, orthopedic surgery, urology, dermatology, nephrology, cardiology, otolaryngology, gynecology, ophthalmology, podiatry, dentistry, gastroenterology, allergy and immunology, neurology, chiropractic, massage therapy, wound care, hyperbarics, mental health and other specialty services.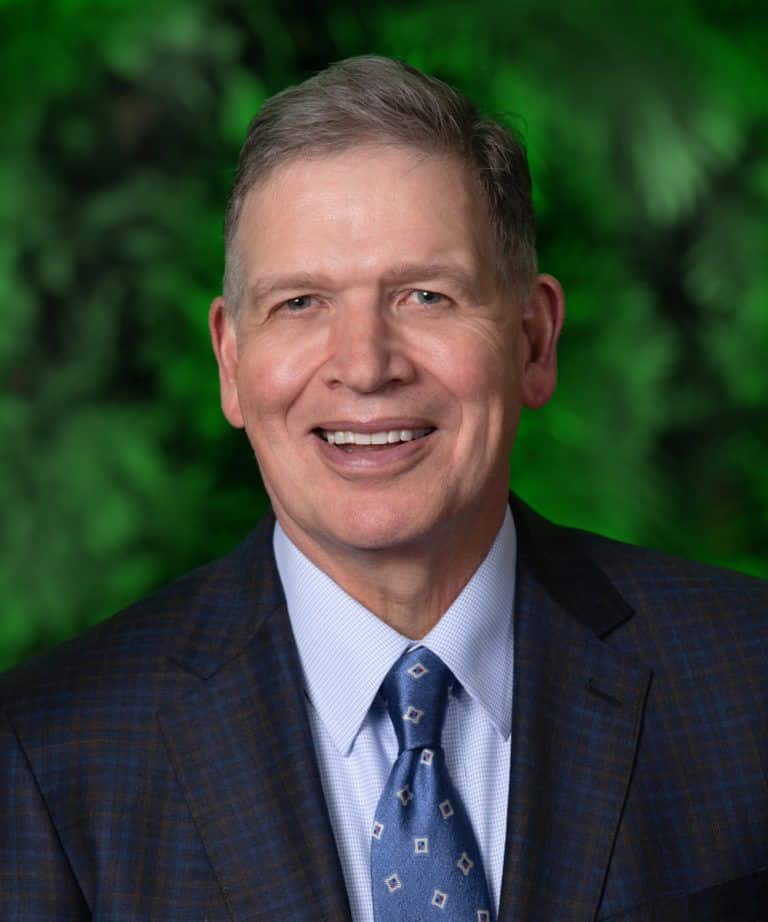 The Board of Commissioners and Medical Staff of Hardtner Medical Center are pleased to announce the addition of Allergist Dr. Benjamin Close to our specialty team to serve the patients in the LaSalle Parish communities and beyond.
Read More »
This institution is an equal opportunity employer and provider and will not discriminate based upon the individual's race, color, sex, national origin, disability, religion, age, sexual orientation, or gender identity or ability to pay.