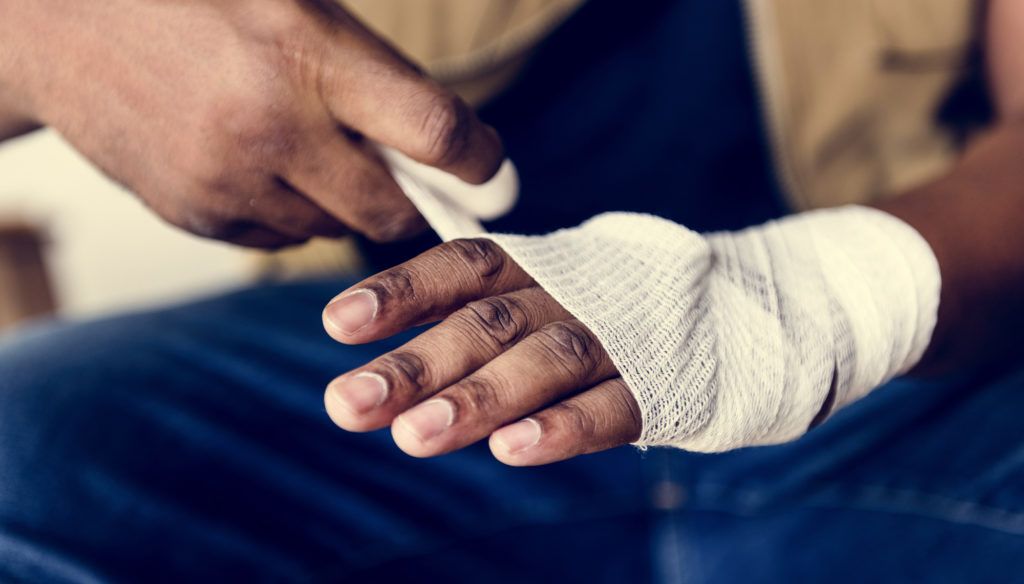 Wound Care at Hardtner Medical Center
Our team of physicians and wound care certified nursing staff will evaluate your wound, your overall health relating to wound healing and get you on the path of wound healing.
Tests may be performed to determine adequate blood flow and tissue oxygenation, as well as determining if infection is present in the wound. These tests are imperative in the wound healing journey and most tests can be performed at our facility as well.
Together the wound care team and your primary care provider can develop a treatment program that works for your individual needs. Wound care progress will be monitored with each wound care visit. Our facility takes outside referrals and the patient can even set up an appointment to be seen in our wound clinic after your insurance coverage has approved the visit.
Teresa Sandifer, Patient Access Supervisor at Hardtner Medical Center is the contact person to set up an outside referral or to call to schedule a wound clinic appointment. Teresa Sandifer contact number is 318-495-3131, ext. 121.
What to bring on your first visit
Proof of Insurance
Any labs, x-rays or test performed prior to your visit dealing with the care of your wound
List of your allergies
All medications you are currently taking, including any over the counter medications
Your role in the wound healing process
Much of the success of your treatment process depends on your commitment to wound healing. The process of wound healing relies greatly on you to follow the directions given to you by the physician at the wound clinic. You will receive education by the certified wound care nurse on how to care for your wounds at home. If you qualify by your insurance, wound supplies can be delivered to your home. The staff at the wound clinic is available to answer your questions and give you the support you need for your wound healing journey.