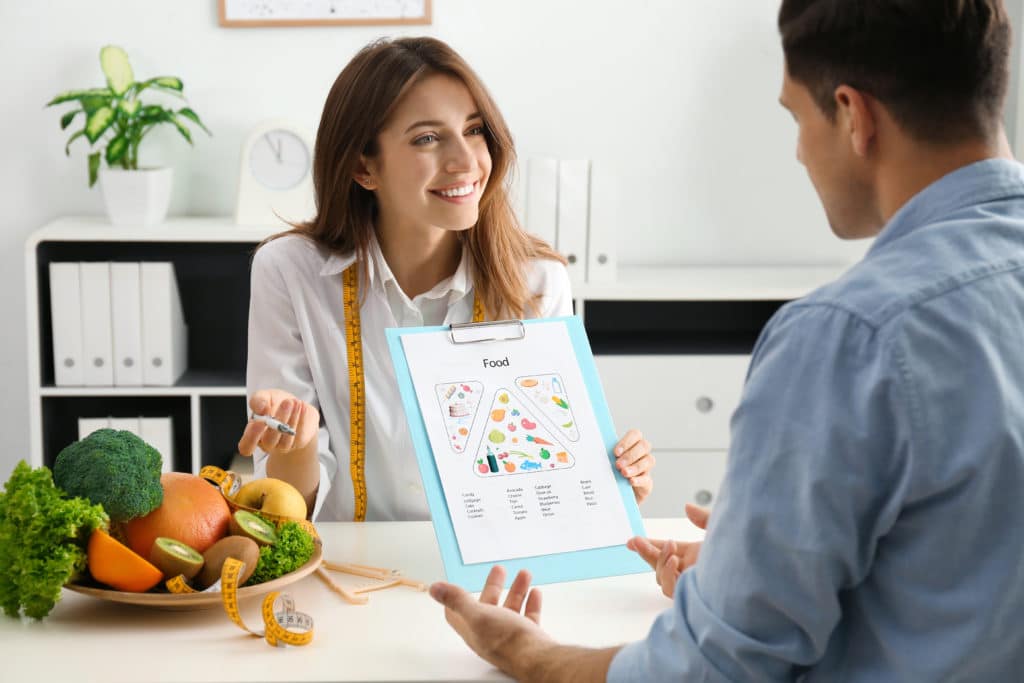 In addition to family practice, Laura Griffin, FNP, also provides services for diabetic foot care and weight loss services through the Ideal Protein Protocol.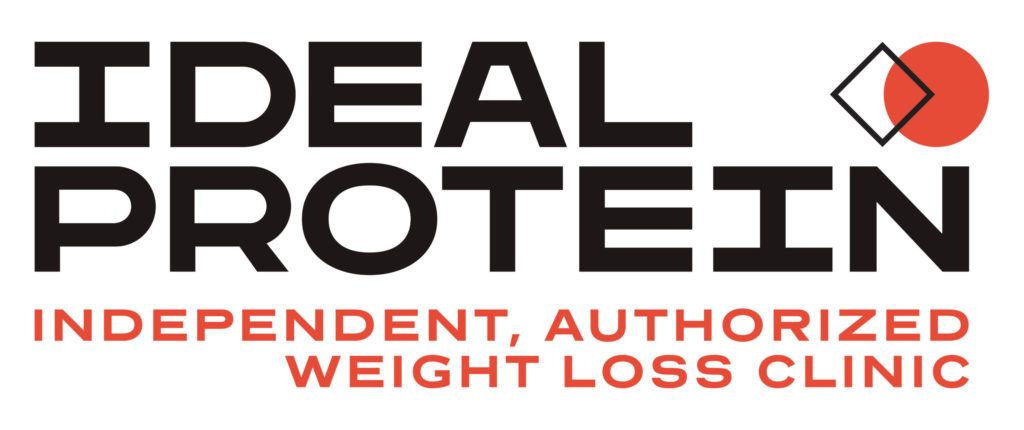 Gaining weight is natural. Losing it is science with Ideal Protein.
Burn fat, lose weight, live healthier!
Power up to a whole new level of POSSIBLE with Ideal Protein's science-backed Protocol.