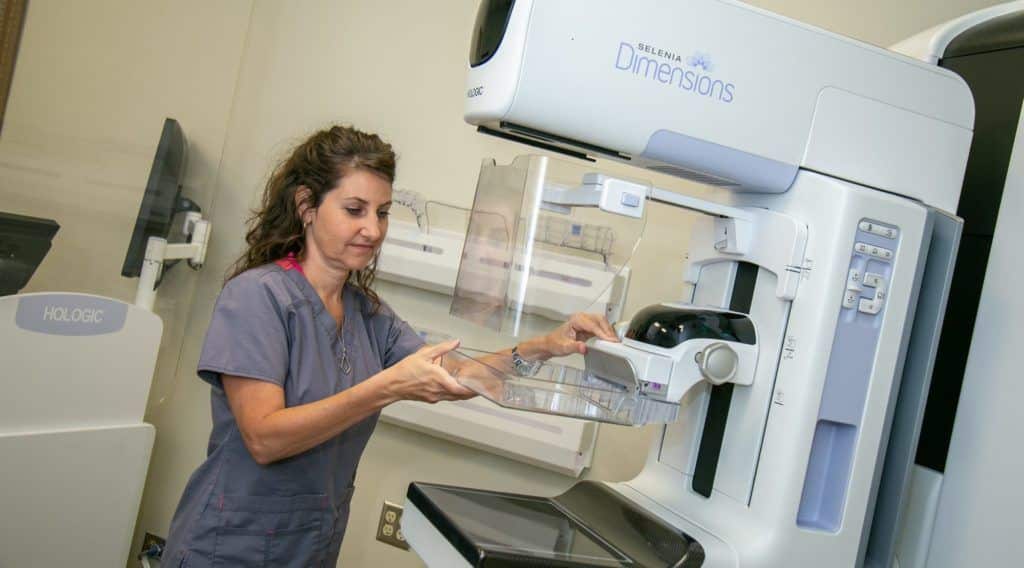 Hardtner Imaging Center has partnered with Radpartners to expand radiology services. The multi-specialists radiologists have many years of combined experience and are currently providing services to the urban hospitals in Alexandria as well as a network of rural hospitals. The change in radiologists will provide a continuity of care for patients in our service area.
With the installation of state-of-the-art PACs system ("Picture Archiving Computer System"), the response time on radiologists' interpretative reports are within the hour. What this means is quicker diagnosis, quicker treatment, and increased quality of care.
There is no need to have your imaging performed out of town even if you use a doctor from another area. A one-time security code will allow your physician to view and print your image within seconds with a simple Internet connection. If needed, a copy of your imaging and accompanying report may be copied to a CD and given to you.
A GE Optima 660 scanner has recently been installed in a new CT room adjacent to the Emergency room. With the services of CT, digital x-rays, MRI, ultrasound, bone density, mammograms, and echo cardiograms, you need not look any further for your imaging needs.
Magnetic Resonance Imaging (MRI)
MRI studies are now being offered at Hardtner Imaging Center. MRI studies are primary diagnostic imaging which enhances the physician's ability to properly diagnosis and treat affected areas. Call the Imaging Center for details or ask your physician to schedule a study.
Hardtner Imaging Center has the latest technology to serve your needs. Hardtner is part of a network of eight rural providers in the Northeast region of Louisiana. Board certified radiologists with over 30 years experience provide up-to-the-minute coverage.