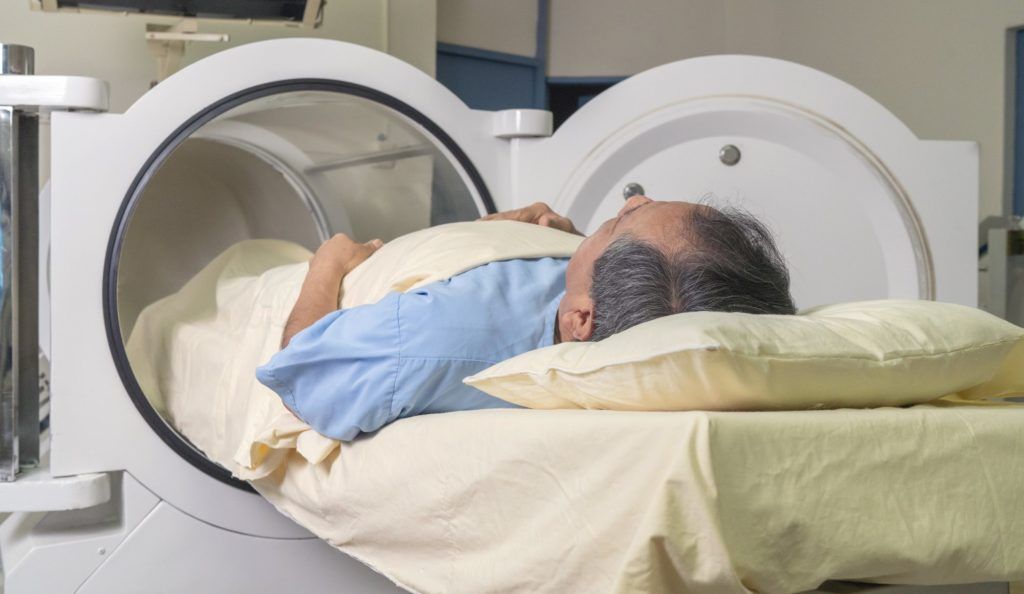 At Hardtner Wound Care Clinic, we works towards one goal – your fast healing. We will consult with your primary care physician and your other specialists to ensure that we are treating you with the best course of action for your particular wound. Our wound care clinic is under the care of General Surgeon Dr. Jeb Greene Butler. Hyperbarics is under the care of Dr. Charl Ceronio, Family Practice, and Laura Cummings Griffin, DNP.
We are here for you and anything we can do to make your treatment the best experience possible, please don't hesitate to ask.
Hyperbaric Oxygen Chamber Healing
Compression Therapy
Debridement
Growth Factors and
Bio-engineered Tissue Products
Off-Loading Devices
Specialty Dressings
Osteoradionecrosis
Compromised skin grafts
Radiation Tissue Damage
Soft Tissue Infections
Osteomyelitis
Non healing surgical wounds
Diabetes-related wounds
Trauma wounds
Radiation cystitis/proctitis
Various types of ulcers: pressure, Venous, arterial, etc.
What to Expect at the Wound Care Clinic
Our team of physicians and nurses will evaluate your wound, your health and your medical history as well as your x-rays if you have them. Tests may be conduced to determine blood flow and tissue oxygenation as well as to indicate if there is any infection present.
Please Bring:
All medications you are currently taking, including over-the-counter medications, and a list of allergies you have
Your insurance information for verificatin by our staff
Together with your physician, we'll develop a treatment program based on our assessment of your individual needs.
Much of the success of your treatment depends on you. We count on you to follow directions carefully and watch your progress closely. You'll learn to care for your wound at home and how to protect yourself from further injuries. The staff at The Wound Healing Center is available to answer your questions and give you the support you need.