Speciality :
Family Practice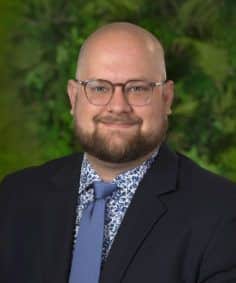 In addition to primary care services, Dr. Hinson also sees patients with dermatology related issues.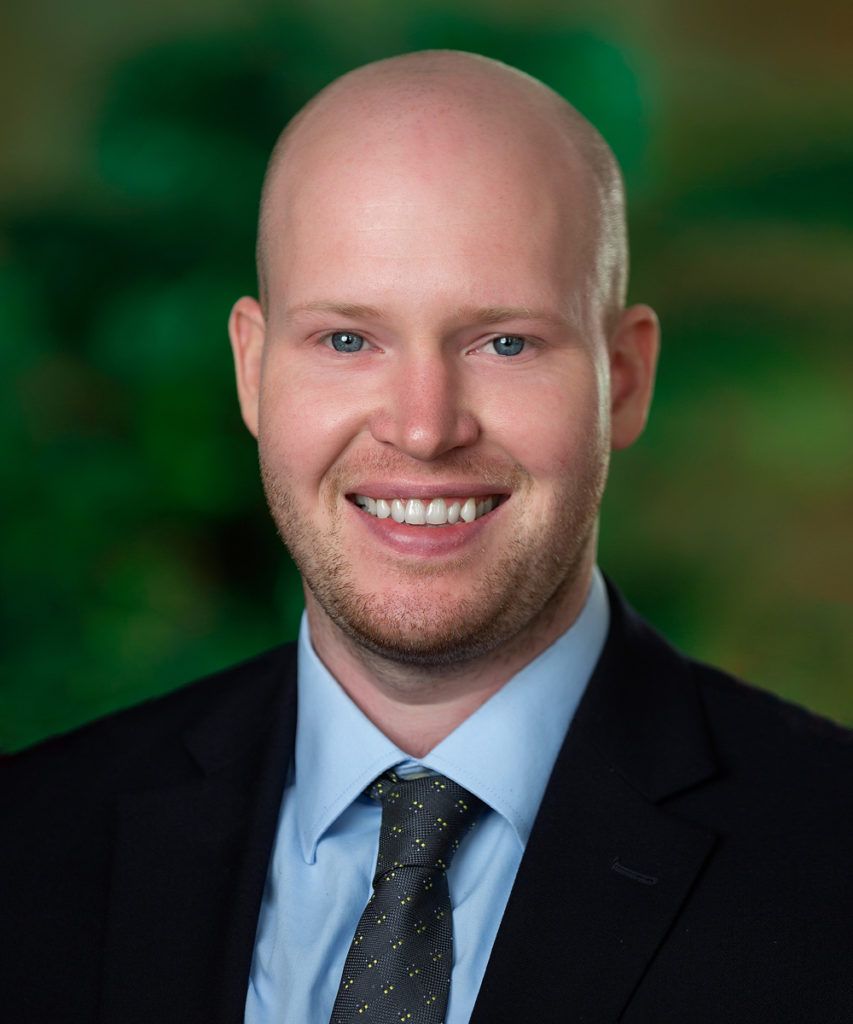 Suboxone Clinic on Monday's This clinic has been formed to increase access to medication -assisted treatment for opioid use disorder and to reduce opioid- related overdose deaths with a focus on under and uninsured populations. This clinic is partnered with LSUHSC that provides a registered nurse and a licensed mental health provider to help the …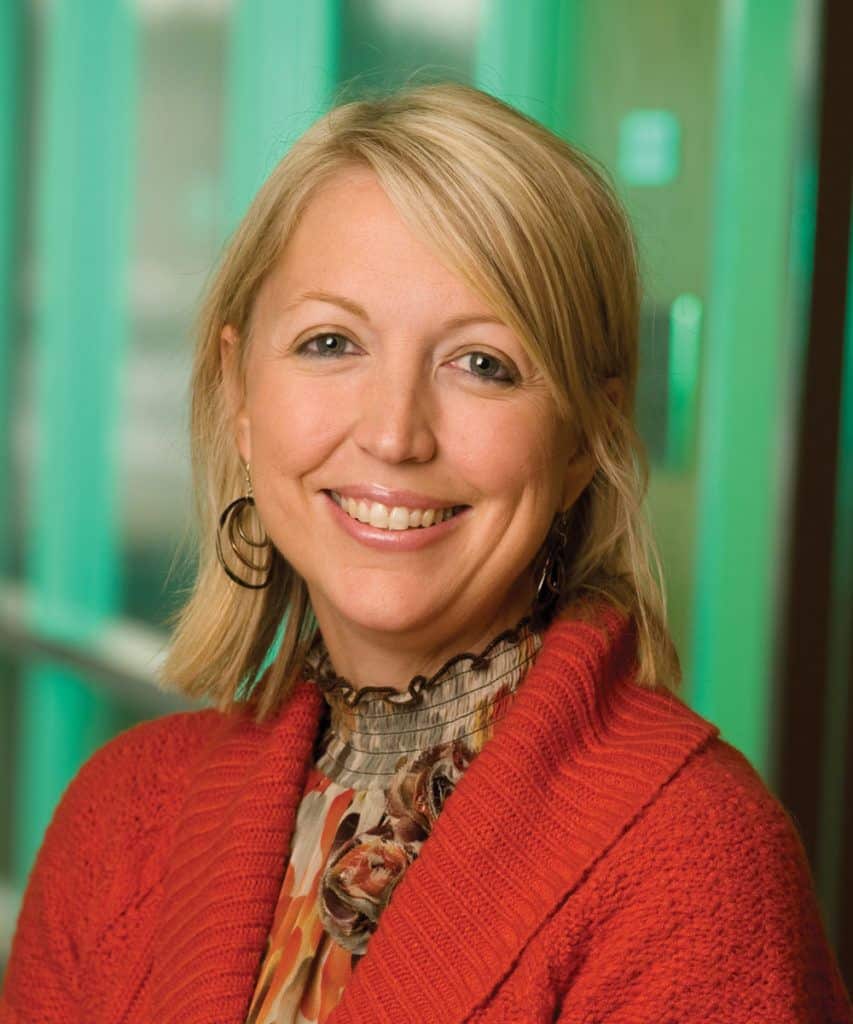 Jorie Sandford, FNPBC administers vitamin B-12 shots.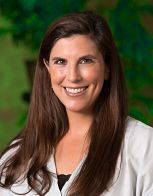 In addition to family practice, Laura Griffin, FNP, also provides services for diabetic foot care and weight loss services through the Ideal Protein Protocol. Gaining weight is natural. Losing it is science with Ideal Protein. Burn fat, lose weight, live healthier! Power up to a whole new level of POSSIBLE with Ideal Protein's science-backed Protocol.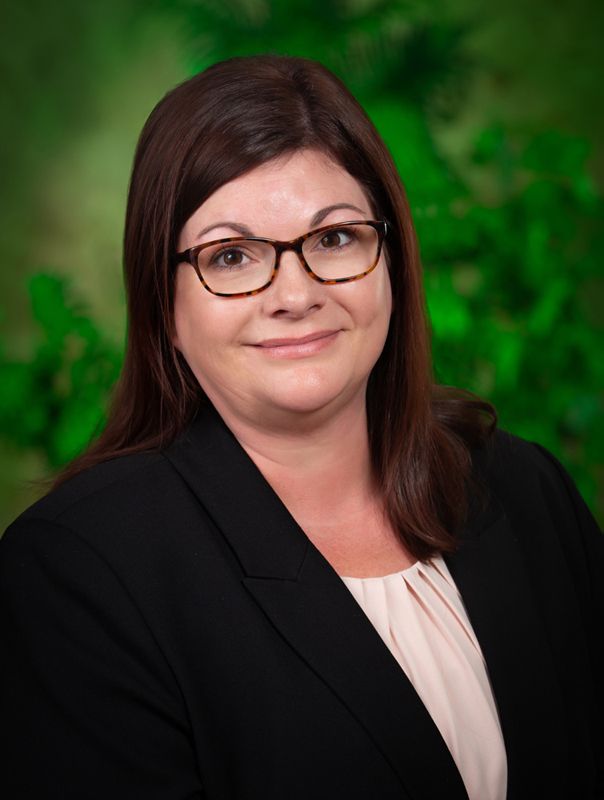 Jessica Pearson, FNP is a nurse practitioner who specializes in family medicine.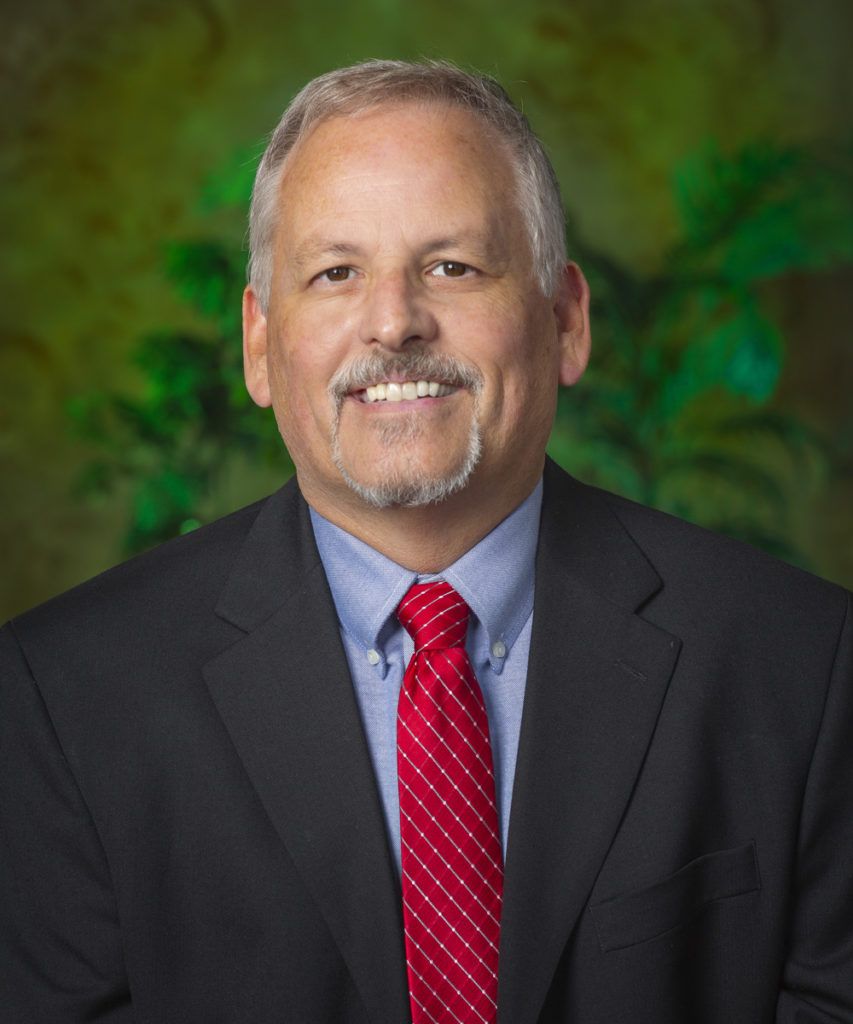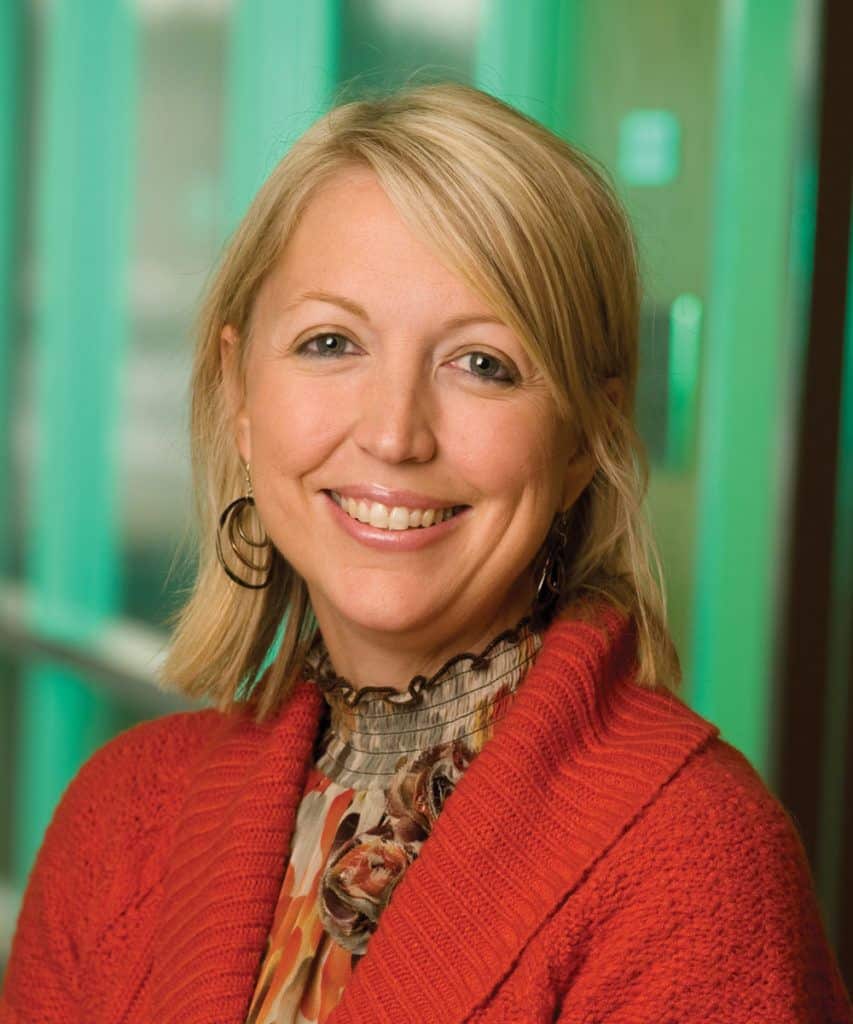 Education: BSN-Northeast Louisiana University MSN/FNP-Northwestern State University Certification: American Nurse Credentialing Center More/Other Information: Born in Monroe, La. Married with three childrenResides in Grayson, La.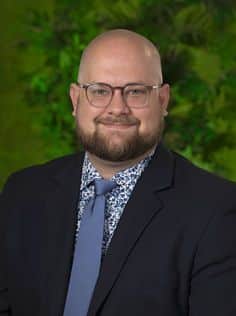 Education: Ross University School of Medicine University of Texas at Dallas Residency: LSUHSC-S Family Medicine Residency Program – Alexandria Biography: My name is Tyler Hinson. I am originally from a small town in rural East Texas. I was raised by a teacher and a construction manager so I'm quite accustomed to working hard and going the …